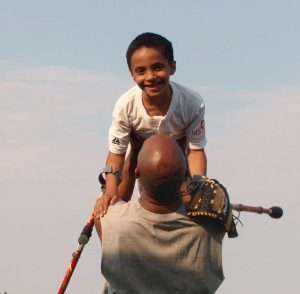 Join a global community of over 1000 individuals and families sharing information and supporting one another.
The iSACRA Facebook group is open to:
Individuals age 12 and older who have the condition of SA/CRS (We also have an "adults only" subgroup)
Parents, expectant parents, foster/adoptive parents and primary caretakers of individuals with SA/CRS
Spouses and significant others of individuals with SA/CRS
(With student's family/patient permission), medical or educational professionals.
(If you do not meet this criteria, please check out our "Friends of iSACRA" facebook group.)
Interested in joining us? (We do not share your personal information with any outside party)
Now you can click HERE to go straight to the Facebook site and request to be added to the group. Your request will generate some questions to be answered. If you have already completed the contact form above, you do not need to repeat your responses. We will process  your request within 48 hours. If you have difficulty, please email us at contact@isacra.org.