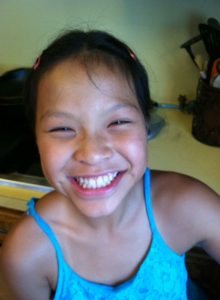 Please note we will not share your contact or personal information with outside parties without your written permission.  Please allow 48 hours for response. Your message is important to us. As an all volunteer group, we will respond as soon as we are able.
Address:
iSACRA
PO BOX 2722
Springfield, VA 22152
United States of America
E-mail: contact@isacra.org (general questions/inquiries regarding the organization)
E-mail: phyllis.rogers@isacra.org (questions/inquiries regarding the website)
Phone: (00-1) 631-629-5CRS (00-1-631-629-5277)

Join us on Facebook: https://www.facebook.com/groups/iSACRA/ 
Our Facebook group is a private group.  The Facebook question form must be completed for membership approval, including the step of providing us or sending us an email to contact@isacra.org (or completing the contact form above).  We will need to have some way to establish contact with you to add you to the group.